Concrete
Concrete is a blend of aggregates, normally natural sand, gravel or crushed rock. These are bound together by a hydraulic binder e.g. Portland Cement and activated by water to form a dense semi-homogenous mass. Using a number of materials gives different qualities to the cement.
There are many purposes for concrete such as foundations, flooring and walls. However not every concrete mix is the same. Our team of professionals can advise you on which type of mix will be best for your project.
Whether your project is a house renovation or commercial building, we are on hand to provide you with mixed concrete deliveries in volumes ranging from 0.4 cubic meters up to 8 cubic meters per delivery.
To speak to our team today, use the request a call back form below or call us on 01472 355666.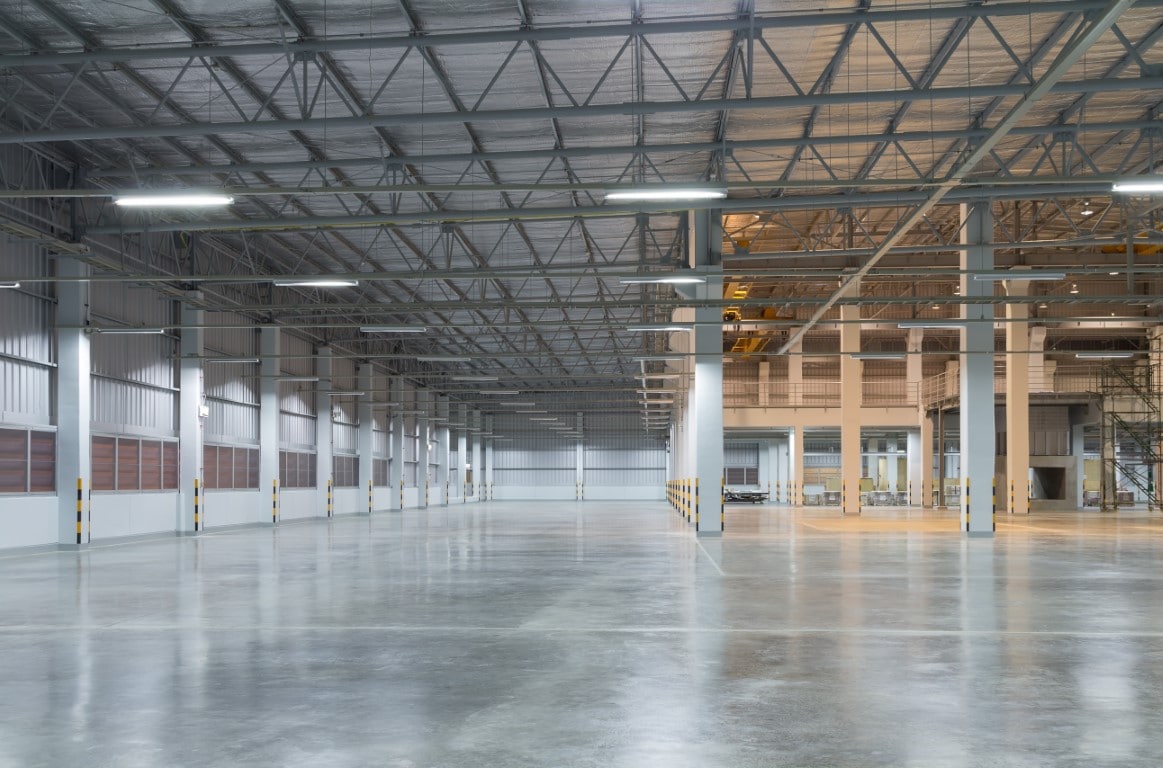 Request a Callback
Get in touch today to see how we could help you with your next project!
Alternatively call our team on
01472 355666.