Self Compacting
Self Compacting concrete can flow under its own weight. It completely fills formwork and achieves full compaction, even in the presence of congested reinforcement.
The hardened concrete is dense, homogeneous and has the same engineering properties and durability as traditional vibrated concrete.
Other benefits of self compacting concrete include easy pumping, uniform appearance and helps to ensure that any project deadlines can be met.
Whether your project is a house renovation or commercial building, we are on hand to provide you with mixed concrete deliveries in volumes ranging from 0.4 cubic meters up to 8 cubic meters per delivery.
To speak to our team today, use the request a callback form below or call us on 01472 355666.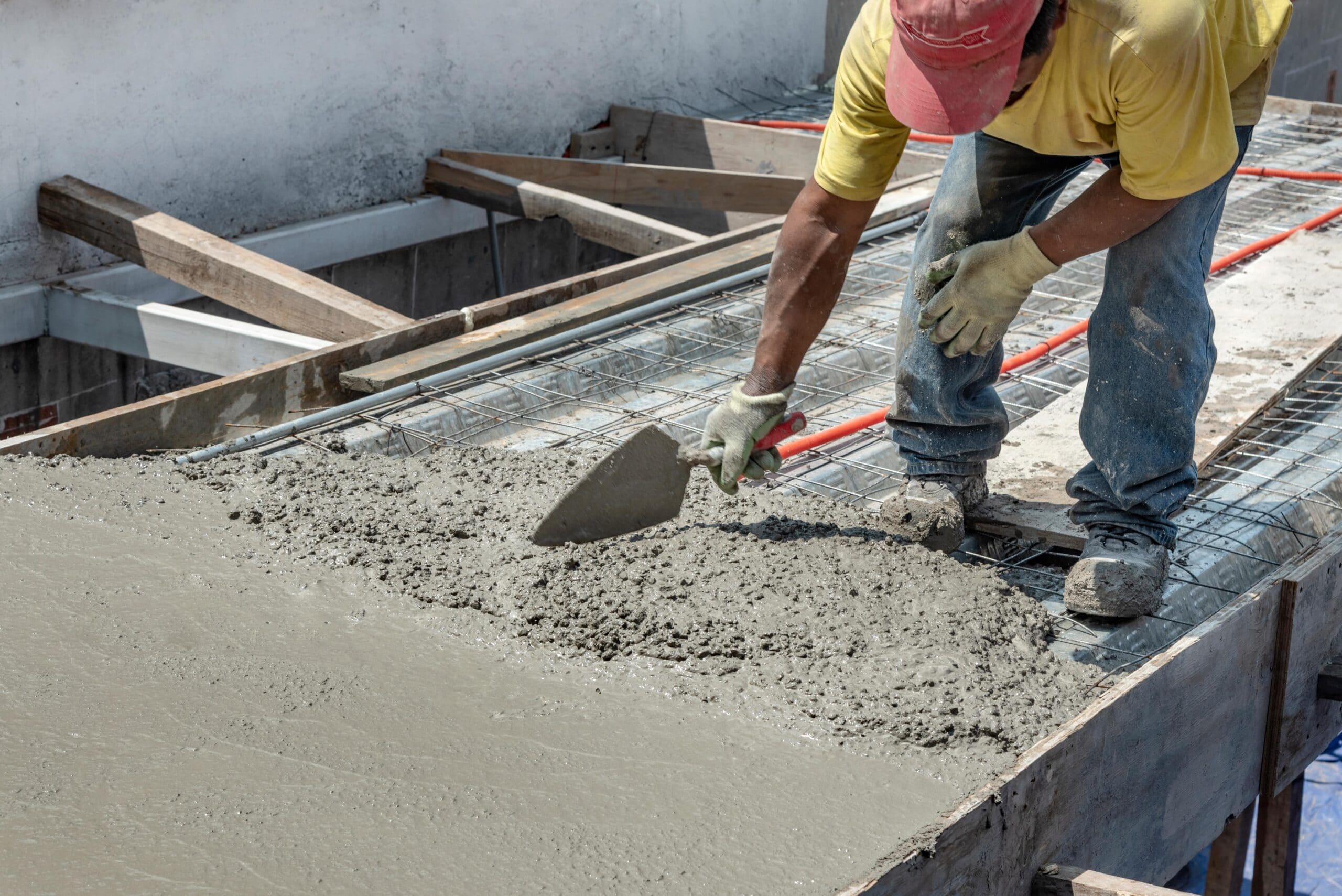 Request a Callback
Get in touch today to see how we could help you with your next project!
Alternatively call our team on
01472 355666.